WHO ARE WE
Typhoon is a global consulting firm who specialise in managing and assuring sustainable change for clients. Founded in Hong Kong in 2012, we became the first Hong Kong management consultancy to expand west. We now have offices in London, Germany and China which allow us to support some of the world's largest companies successfully transform.
We work with our clients to clarify and optimise their chosen strategies, effectively managing organisation and people change. We help drive improved business performance through optimising processes and transforming IT, architecture, applications and infrastructure. This is underpinned by best practice programme and project management capabilities.
OUR PURPOSE
Our Purpose is simple: To plan for change and to make change a success for the people and organisations we work with.
We believe in long-term, mutually beneficial relationships built on trust. This trust comes from acting in our clients' best interests and doing what we believe are the right things. We trust in our own capabilities to deliver what we promise to the highest standards. We place trust in our colleagues to do the same. We value and reward loyalty.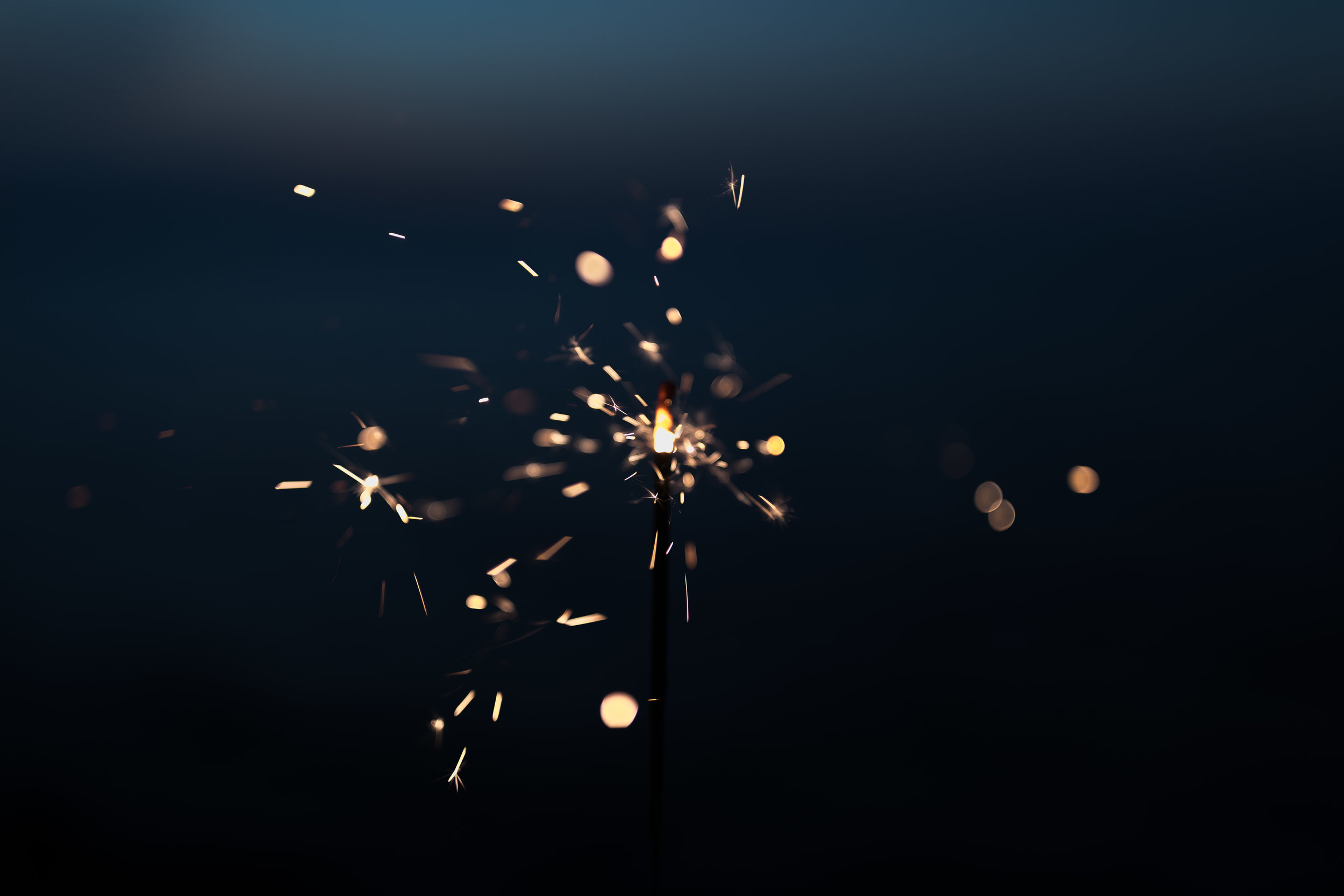 We are passionate about what we do and the reputation we build. We take care of our people and our clients and do what we can to help them to succeed. We care about the consequences of our decisions for our people and clients. We have a shared passion to learn and improve. If something is not right we correct it.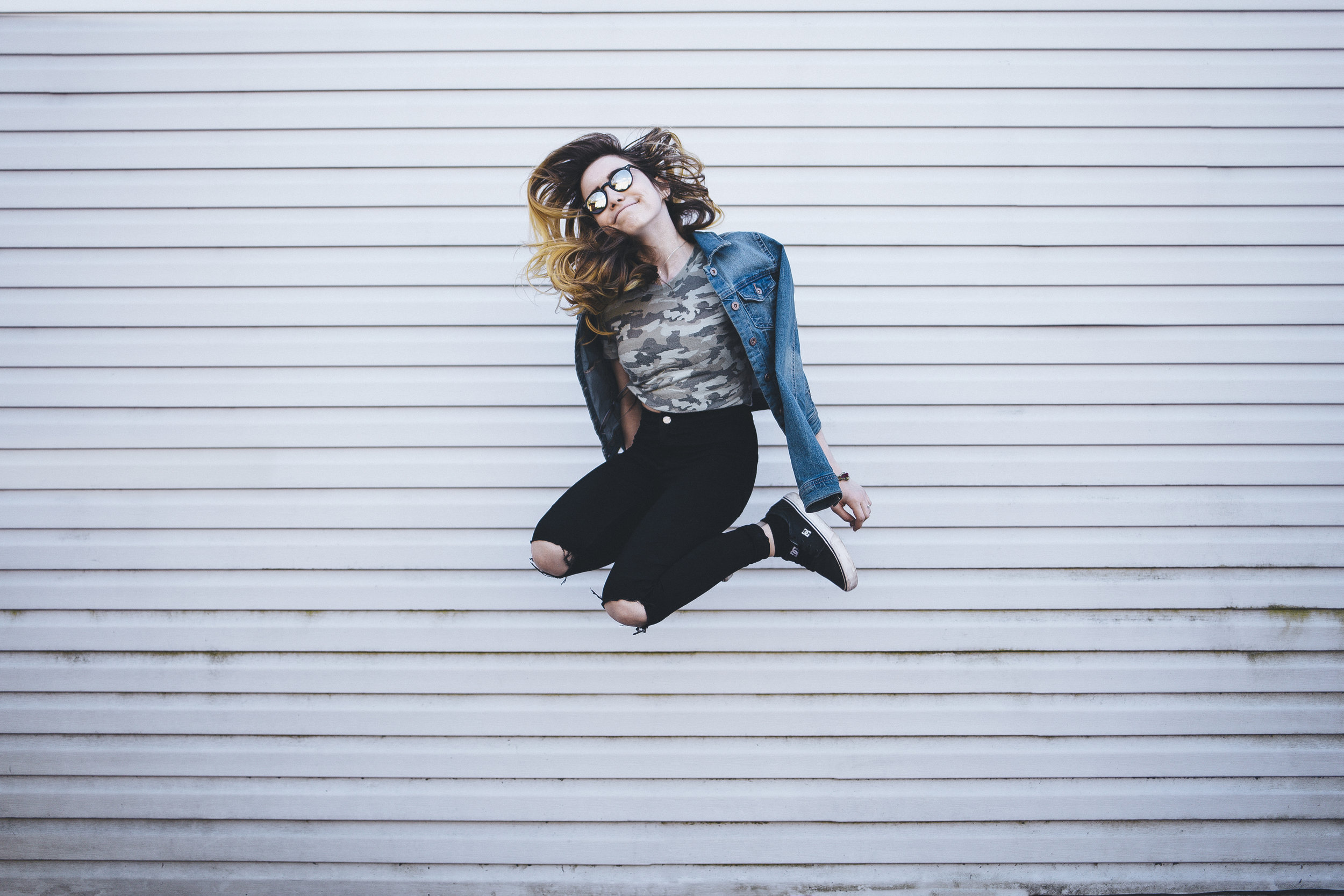 We create a safe and collaborative working environment which we can all enjoy. We believe that enjoying our work, valuing our relationships, and celebrating our success is the cornerstone of a community that works in the best interests of all.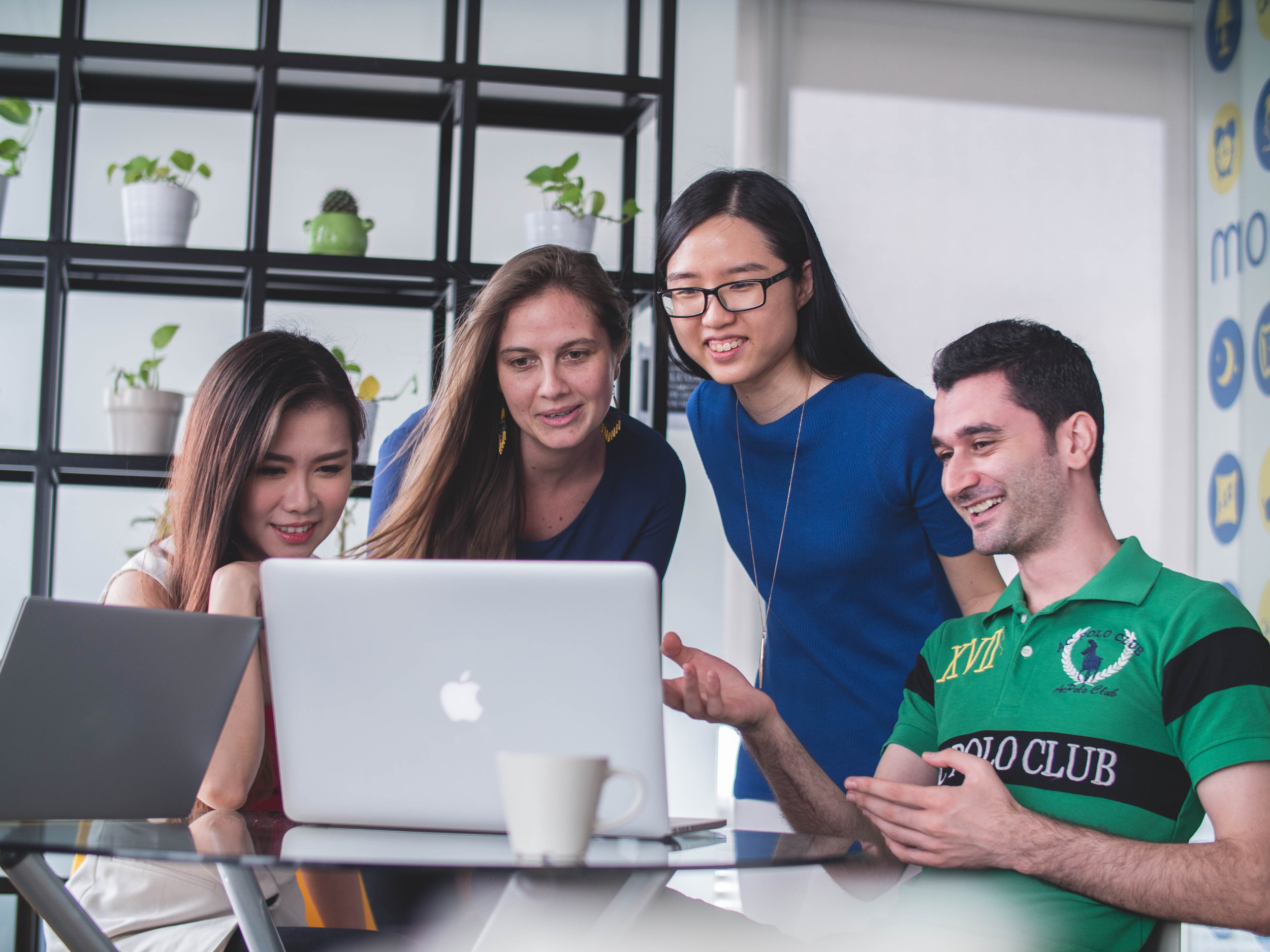 We believe in the power of teams and that we will accomplish more together. We value diversity of people and thought. We put the team ahead of personal success and are not afraid to ask for help from our colleagues. We our honest with ourselves and seek feedback from others.